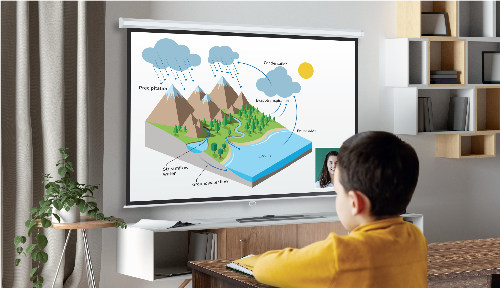 THE CLASSROOM
GOES DIGITAL
Strain-free experience with larger text and images, and the absence of harmful blue light.
MEETINGS IN
YOUR LIVING ROOM
Make the most out of discussions with colleagues and get together with everybody you love through video calls on the big screen.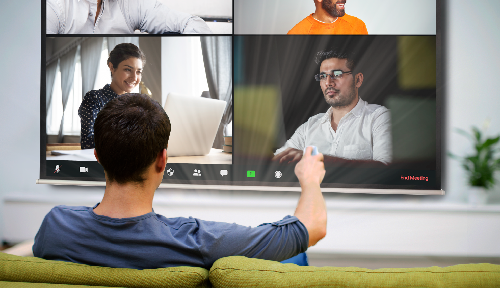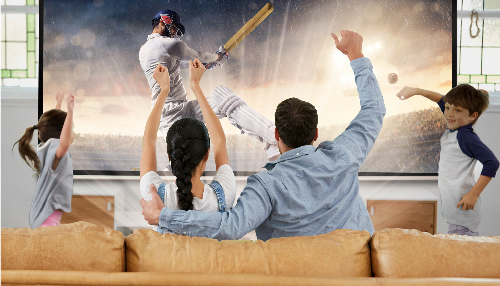 FROM THE STADIUM
TO THE CINEMA HALL
Enjoy movies, shows, sports, games and more in breathtaking detail.

Epson Projectors
Life on the big screen
starts at ₹30,899/-*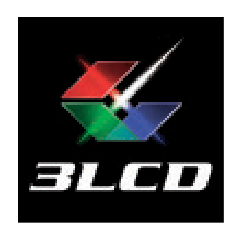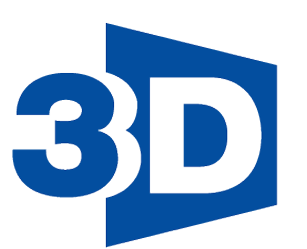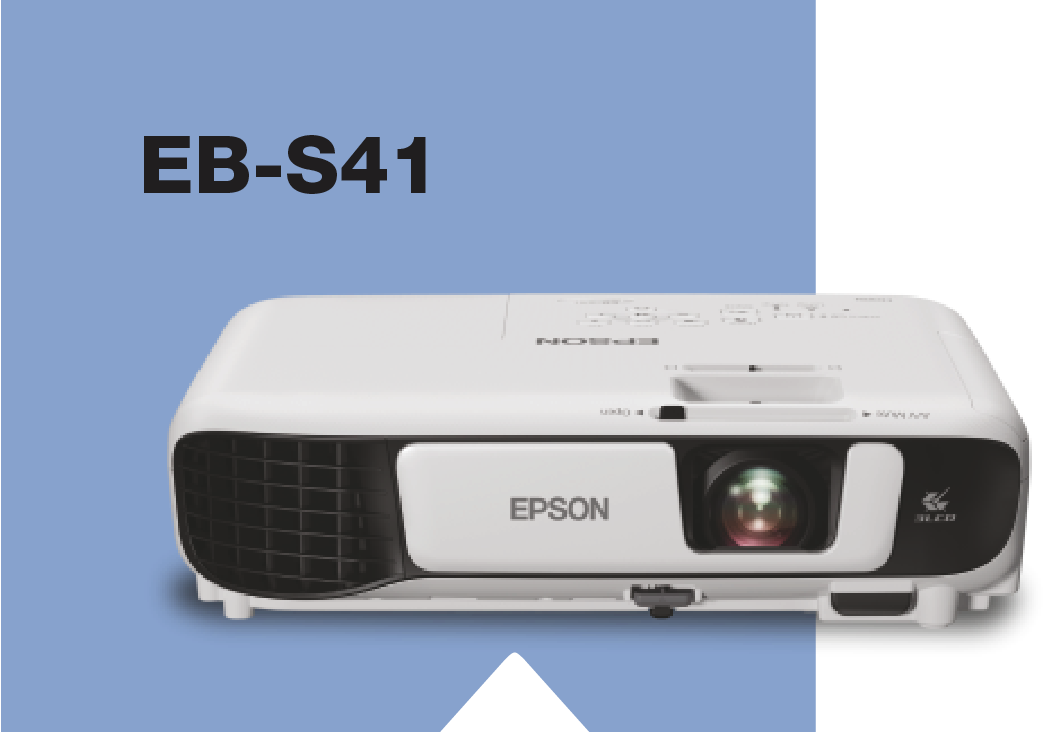 SVGA resolution
Wireless streaming from smart devices2
Brightness of up to 3,300 lumens
Contrast ratio of up to 15,000:1
MRP: ₹30,899/-*
XGA resolution
Wireless streaming from smart devices2
Brightness of up to 3,300 lumens
Contrast ratio of up to 15,000:1
MRP: ₹38,999/-*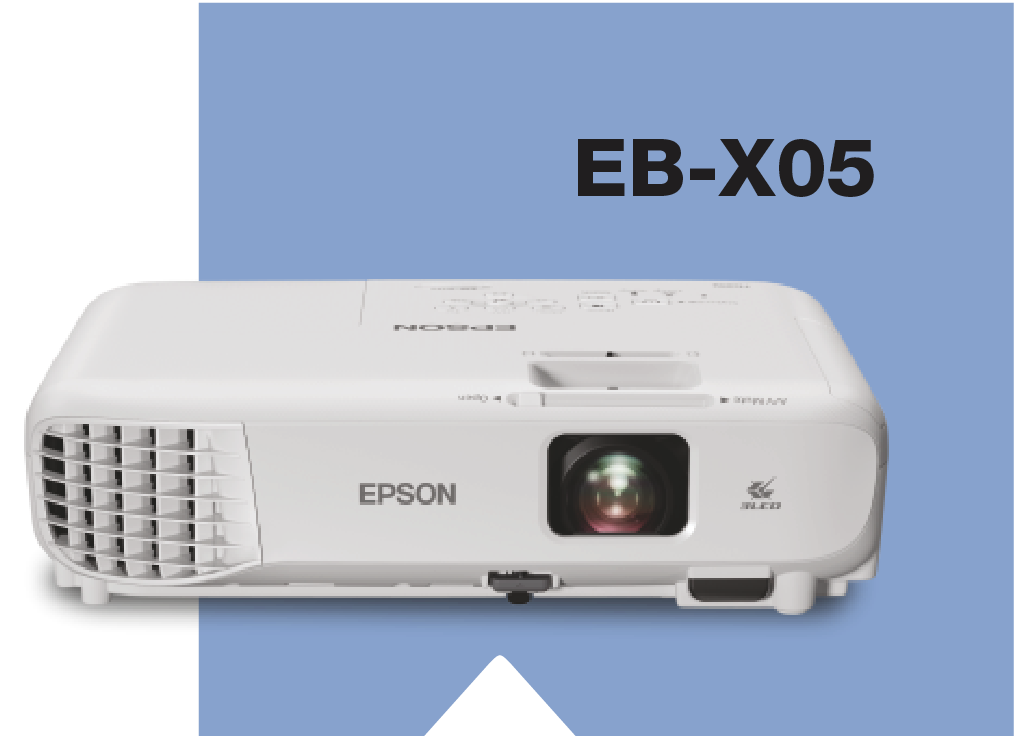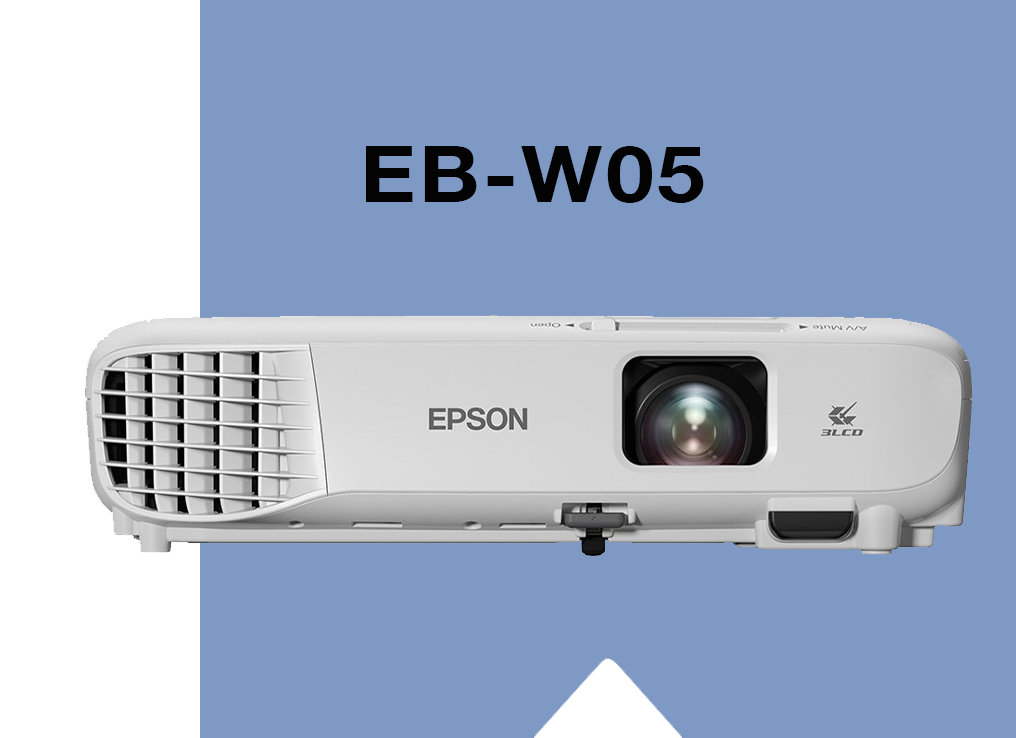 WXGA resolution
Wireless streaming from smart devices2
Brightness of up to 3,300 lumens
Contrast ratio of up to 15,000:1
MRP: ₹47,699/-*
Full HD resolution
3D mode
Wireless streaming from smart devices2
Brightness of up to 3,300 lumens
Contrast ratio of up to 60,000:1
MRP: ₹95,999/- *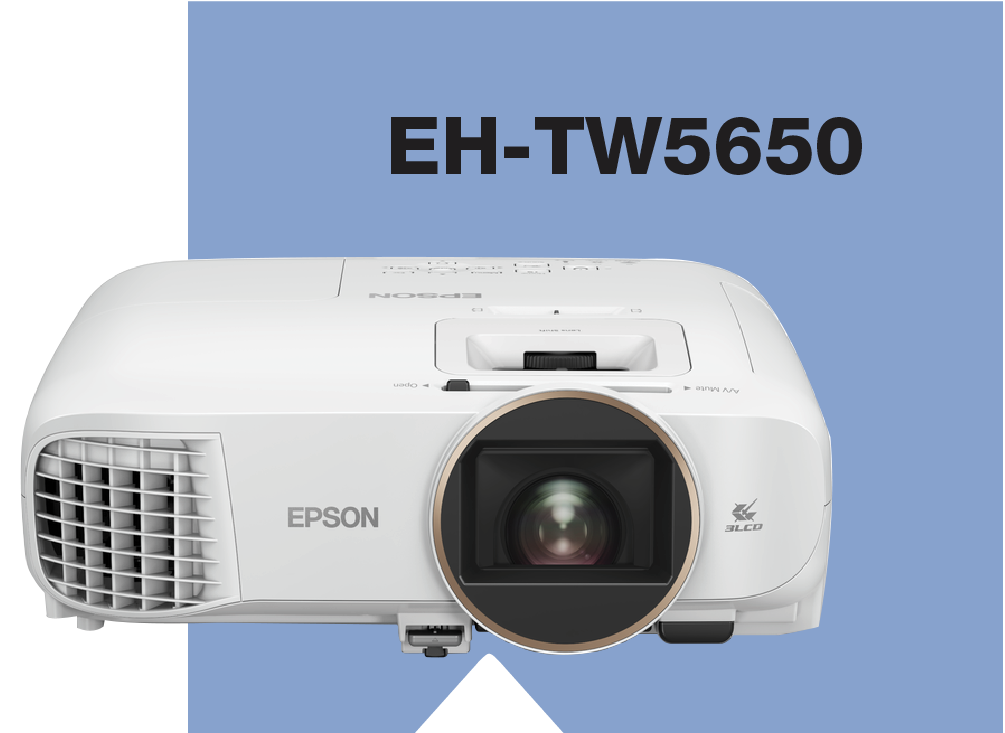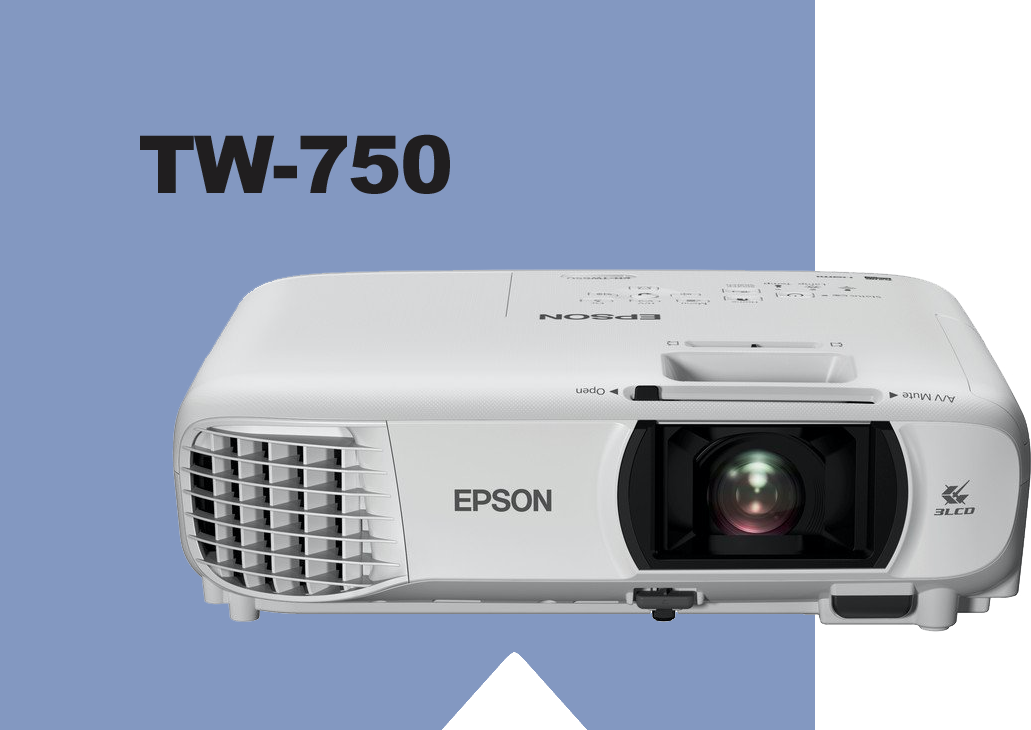 HD-ready resolution (1080p)
Wireless streaming from smart devices2
Brightness of up to 3,400 lumens
Contrast ratio of up to 16,000:1
MRP: ₹88,999/-*